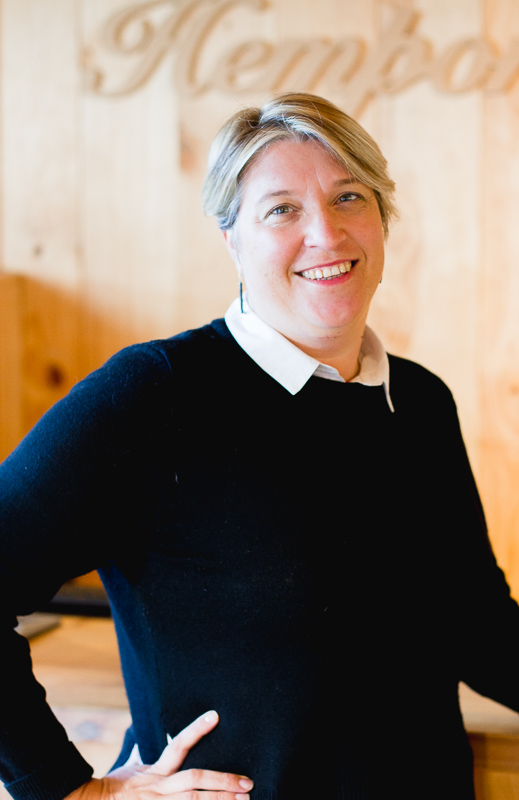 PHILIPPA MOHR - MANAGING DIRECTOR

Fabric and Raw Materials Sales & Information
Philippa knows everything there is to know about hemp fabric. Let her answer all your questions from technical specs to usage guidelines and much more.


Product Development/Production
If you have a vision for a fantastic eco-friendly accessories product we can bring your vision to life & develop it for you. Bring us your idea and we will do the rest.


Promotional products
Declare your brand's commitment to a greener future. Customize our locally made range of eco-friendly hemp apparel with your brand or logo to help your business tread more lightly, or add an eco-conscious element to your event. Choose from t-shirts, hoodies, caps, conference bags and more. Previous collaborations include Levis, Rocking the  Daisies and Greenpeace. View the full range here.


Procurement

If you have a fantastic eco-friendly hemp product we can retail it for you. Bring us your product and we will do the rest.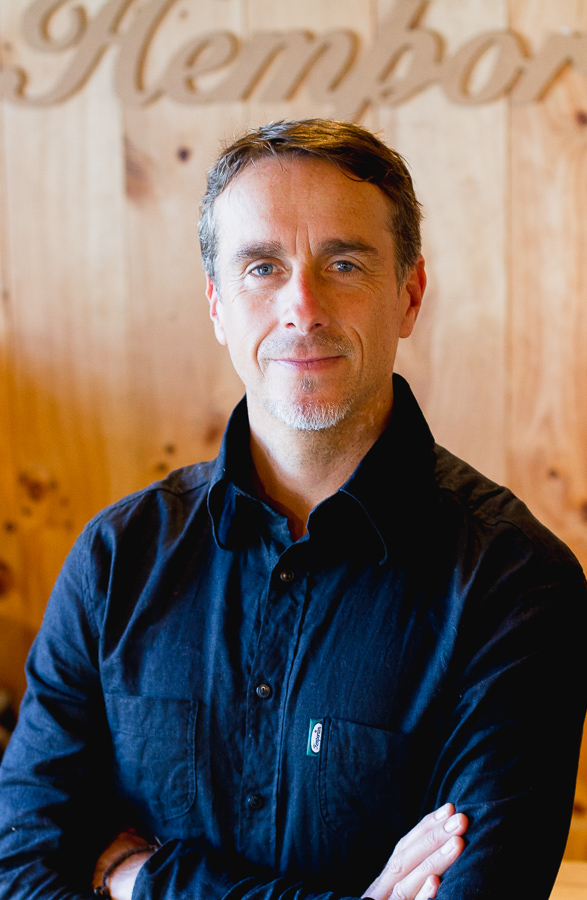 TONY BUDDEN - DIRECTOR

Hemp Industry Advice/Consultation
With 20 years of hemp industry background, Tony is Africa's foremost hemp expert. If you need guidance or advice, place an order for a consultation here. With Tony's extensive knowledge and contact base, your hemp business dreams can become a reality.


Public Relations (interviews, talks)
Get in touch to request an interview with Tony for your publication or broadcast. 


Building with Hemp
Hempcrete is light yet strong, pest and fire- resistant, has fantastic thermal and sound insulation properties and is sustainable and eco-friendly. Dreaming of your own hemp home? Order here. Tony can advise on the process and materials.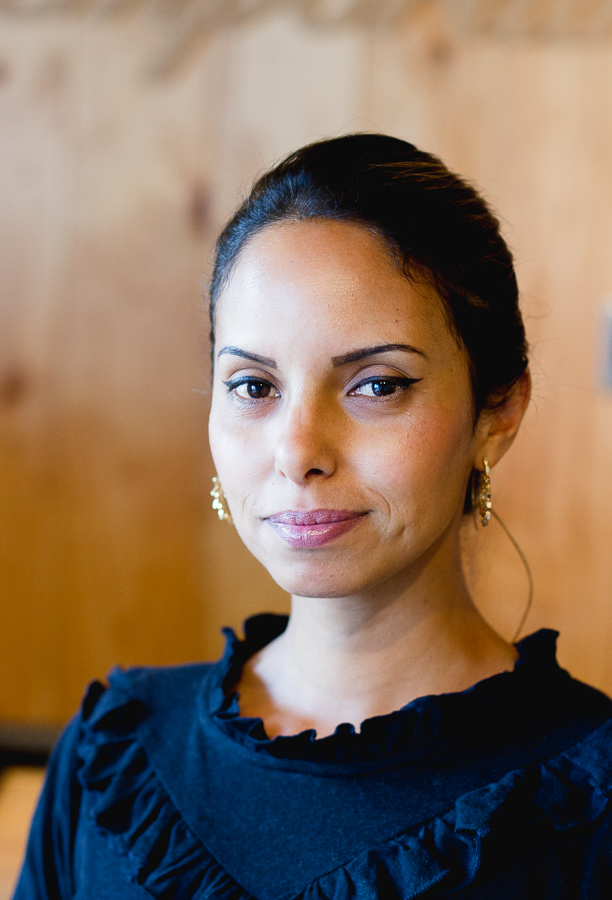 RIFQAH ALBERTUS - GENERAL MANAGER
Wholesale
Take advantage of our wholesale pricing to distribute our wide range hemp products. Rifqah will be there to make sure your needs are met every step of the way.


Online Orders

Place your order at our online store, and have your products delivered promptly and reliably to your door. Rifqah is constantly getting amazing feedback on her friendly & efficient service, from facilitating orders and payments, to assisting with tracking deliveries. Shop now at www.hemporium.co.za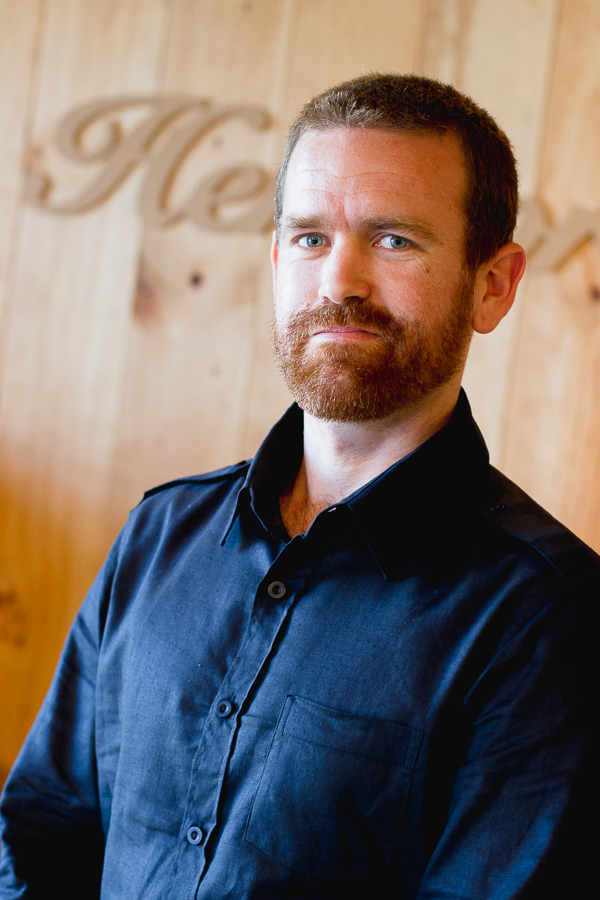 SHALE - MARKETING MANAGER
Marketing
Shale gets a kick out of planting seeds of hemp awareness via our social media, blog and various other marketing streams. Shale would be glad to help if you need any hemp information, marketing materials or images of our products.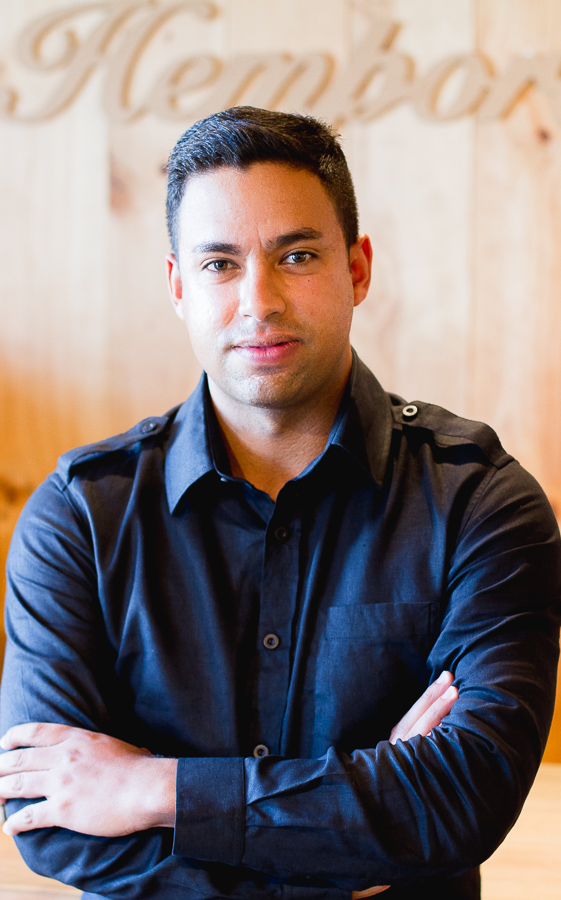 DAVID - BOOKEEPER
Accounts
David crunches those numbers, and does so with style. We love David because he makes sure we (and our suppliers) all get paid.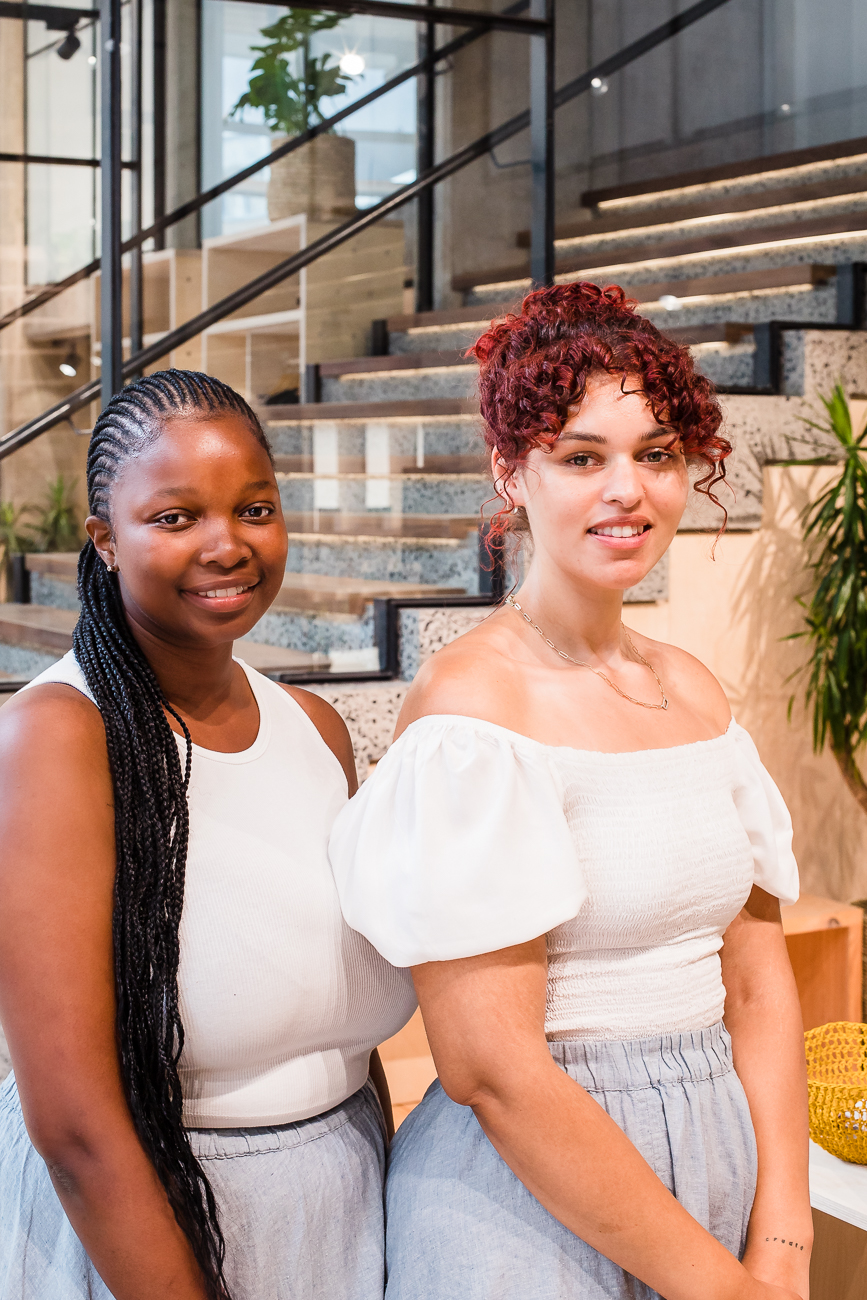 SHANNON - SALES ASSISTANT
Retail
We stock Africa's widest range of sustainable, eco-friendly hemp products, including clothing, accessories, cosmetics and nutrition. Shannon has extensive knowledge and personal experience of our range, and will be on hand to offer any assistance you might require, with a smile. Visit 15 Bell Crescent Westlake Business Park to join the hemp movement!
CMT
Shamon, Vanessa and Chevonne
Our mother & daughters CMT team lovingly handcraft many of our accessories, and will gladly put their heart and soul into your development project.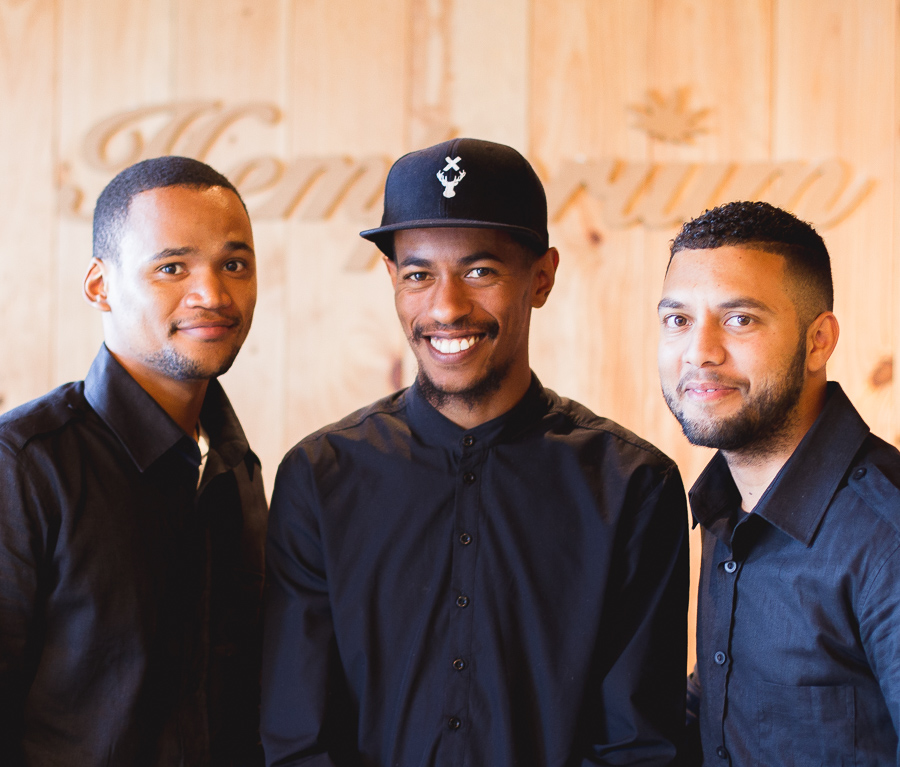 DISPATCH
Ashwin, Mathew, Emile
Our lovable crew in dispatch work tirelessly to ensure your orders reach you promptly and in pristine condition.